Exclusive Discounts for
Secret Chevalier Members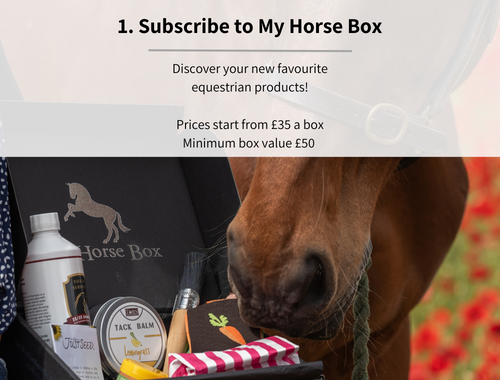 MY HORSE TREATS
Select your size
A BUCKET FULL OF TREATS!
100% natural ingredients - No molasses
You Choose
Size
600g or 1800g.
Your first order will be shipped in a plastic tub. Subsequent orders will be shipped in a paper bag for you to refill your tub!

Flavours
20 flavours to choose from! Create your own combination or get a mix of all 20.
See a list of ingredients here.
Frequency of deliveries
Get a redelivery every 3 - 12 weeks or somewhere in between, choose what suits you best!