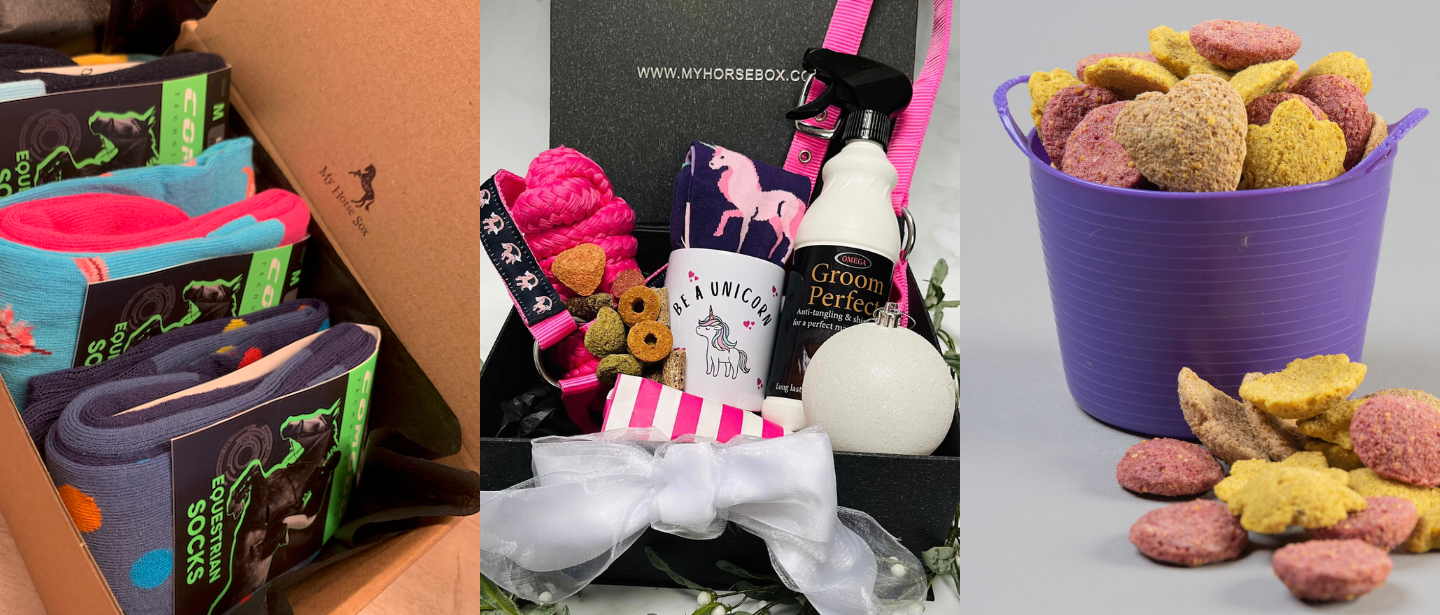 Maxima Mix 'n' Munch 600g SALE
A selection of natural horse treats in a choice of 20 delicious flavours:
- 100% natural ingredients
- No molasses
- Range of different colours and shapes including hearts, stars, rings etc.
- A selection of 20 flavours such as - banana, mint, strawberry, carrot, pineapple and apple cinnamon etc.
- Weight of contents is 600g
Want 1.8kg? See this page myhorsebox.com/shop/1800g-one-time.
Ingredients: myhorsebox.com/treats-ingredients
Non-sale price: £9