Show your horse how much you love them
AN EXCITING DELIVERY OF TREATS AND PRODUCTS, YOU AND YOUR HORSE WILL LOVE, EVERY MONTH!
*Exclusive offer for new subscribers
signing up for 6 or 12 months

SIGN UP BEFORE THE 15th TO CLAIM YOUR

Subscribe to My Horse Box
Joy in a box delivered monthly! Prices start from £39 per month.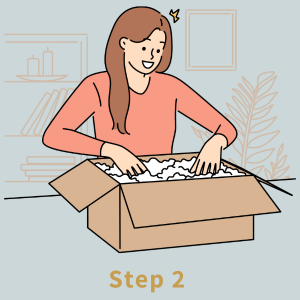 We pack & ship your box
Your free box will be shipped immediately. All other boxes are shipped on 15th each month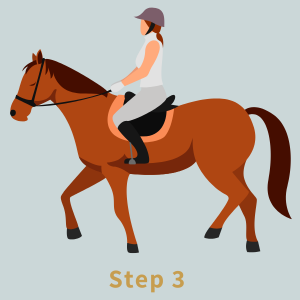 Horsey Heaven!
Look forward to finding out what we've hand selected for you and your favourite equine
3-4 products for horse and rider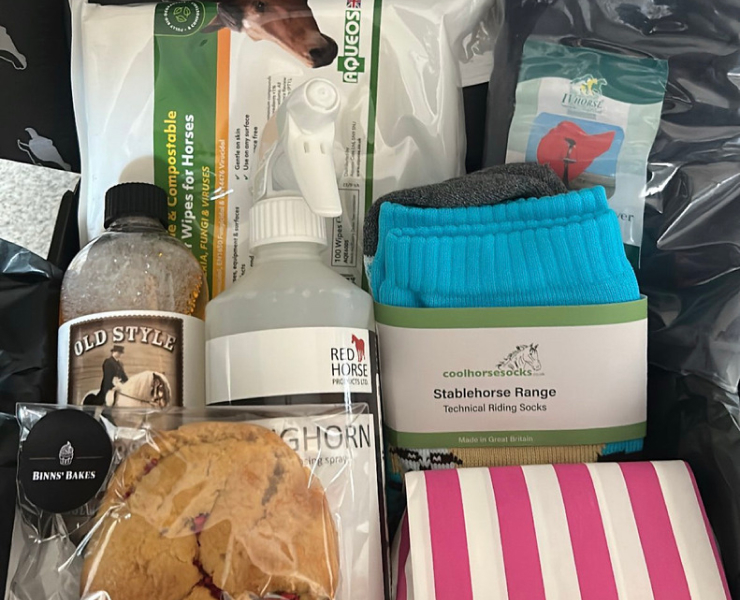 What our herd members say about My Horse Box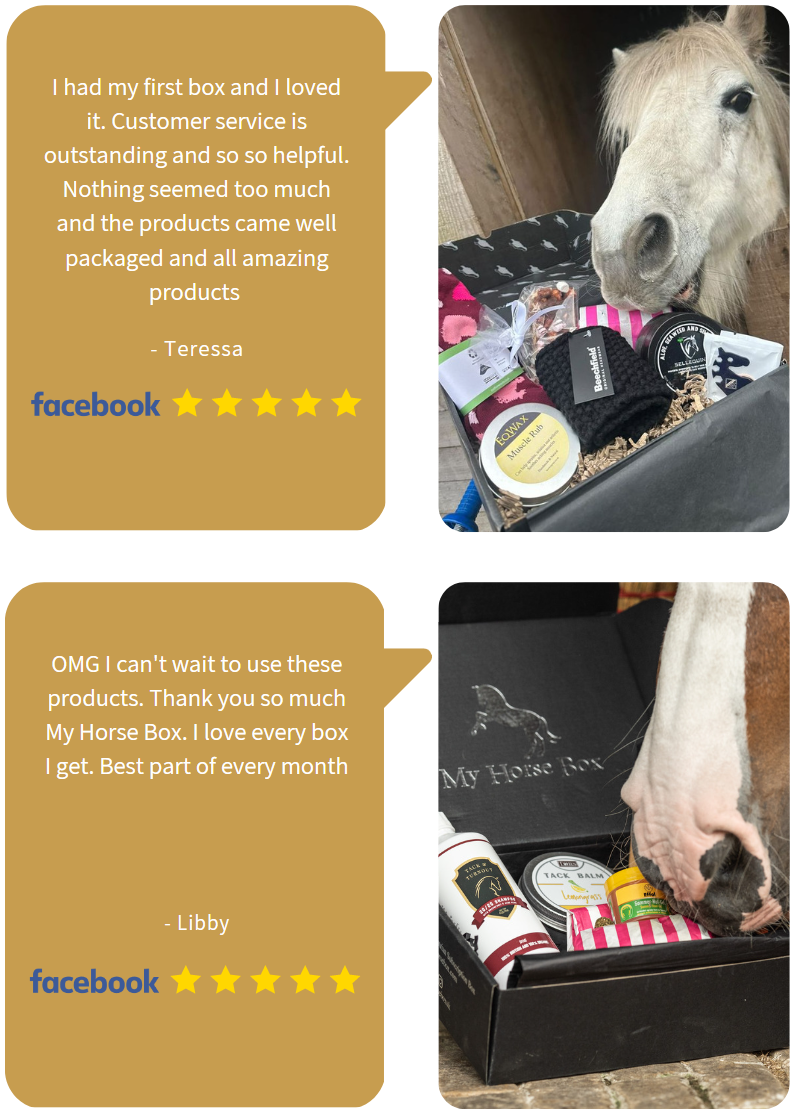 We're ready and waiting to help!
If your horse doesn't love their My Horse box, we're here to make it right
Take a peek in our past boxes